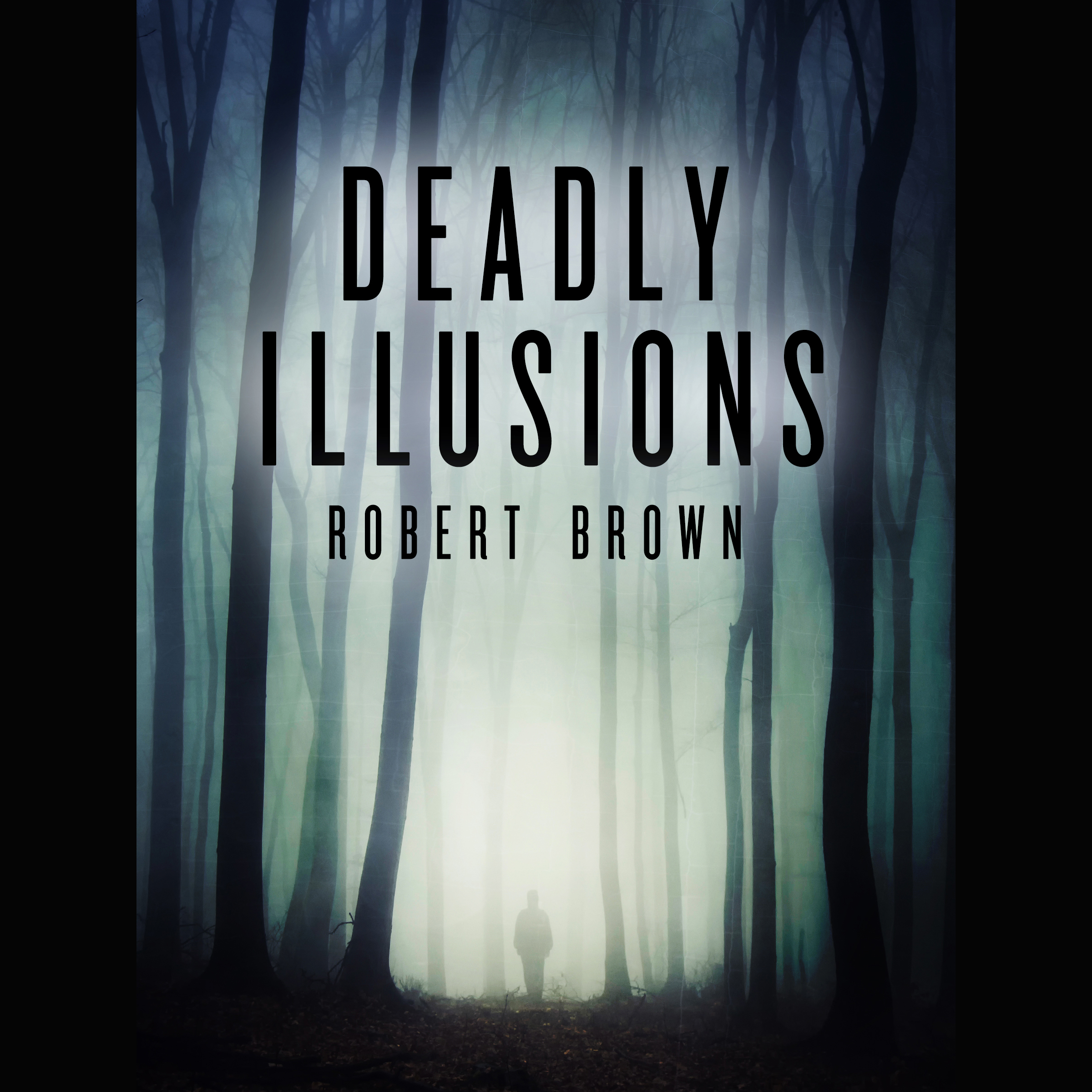 Join Audible for a FREE 30-Day Trial
I'm offering readers the opportunity to download my latest release 'Deadly Illusions' FREE on audible. If you click on the link below, you can sign up to Audible for a free 30-Day Trial.
So, you get to listen to 'Deadly Illusions' for FREE.
If you enjoy the experience of listening to books you can continue with your membership. If you don't want an audible membership, you can simply cancel it after you've listened to it.
Loved reading this book.. Characters and story line well developed. Would recommend this book to all who love magic and crime stories.  – Brenda L
Great book. Couldn't put it down. Keeps you guessing. Suspenseful.
Look forward to reading more books written by Robert Brown – Btterfly48
Well written book. I look forward to reading another mystery by this author. The end of the story was a complete surprise. – Barbara